These are just an overview of what I've built in 1/6 scale over the years. I built my first vehicle in 2003, the 250 Neu. Some were built from scratch using a variety of materials including uPVC, styrene, and acrylics. Others were built from kits. I have pretty much sold off everything by now to other collectors and enthusiasts. I have also been involved in making a very limited run production of a few vehicle kits with a friend. Each one of these vehicles has been posted on other forums over the years and they each have way too many photos to be worthwhile to repeat here; they're already redundantly posted elsewhere and I lack the time these days. Anyway, some photos:
Scratch Built Sdkfz 250 NEU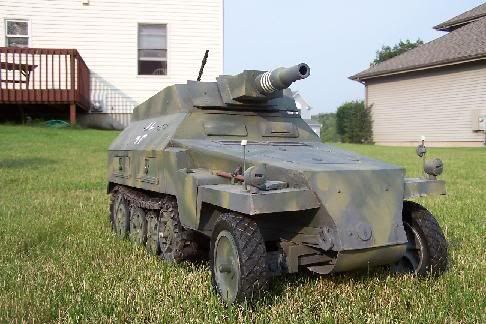 Upgraded James Desimone LVT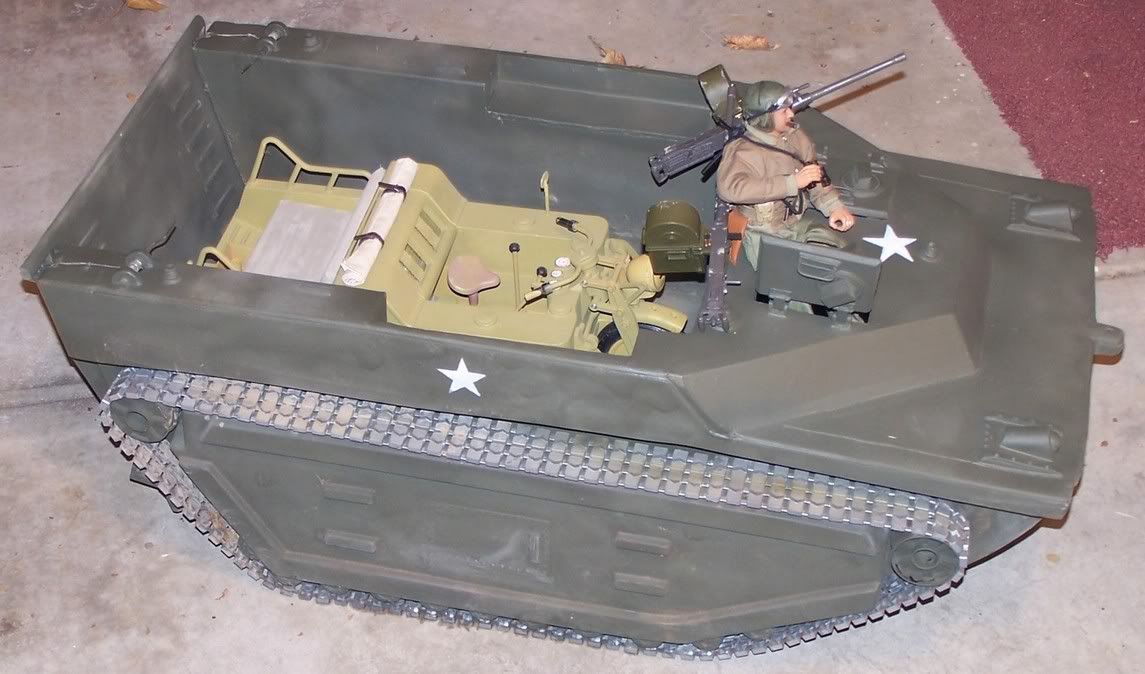 Scratch built Steyr 1500 Kommandeurwagen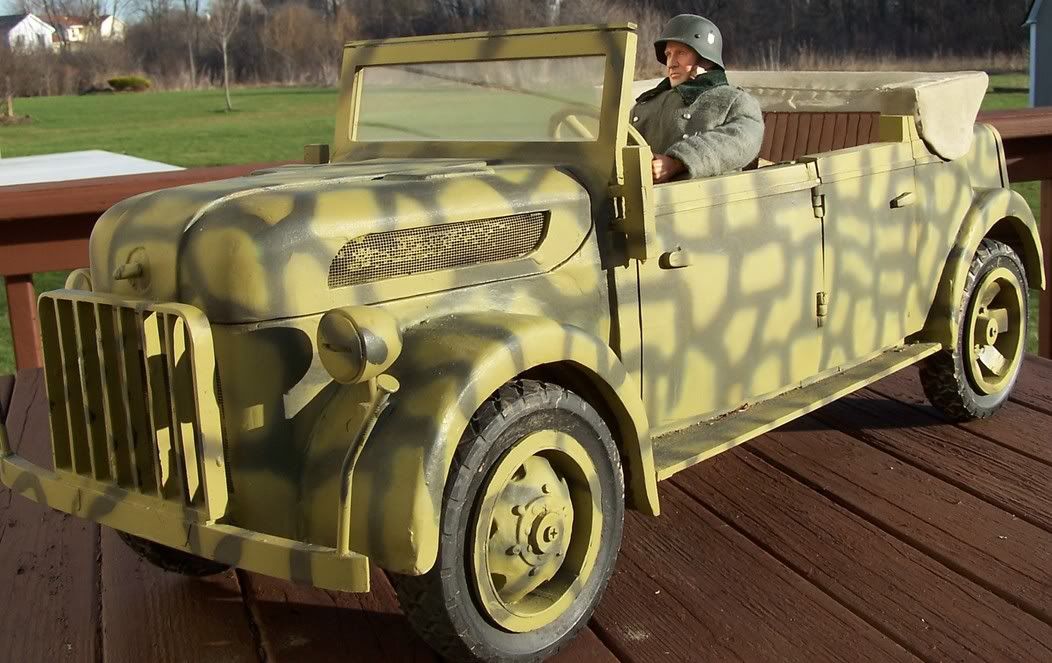 Scratch built GPA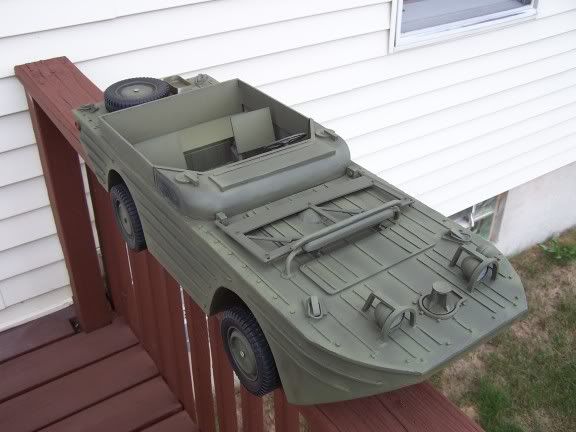 Scratch built Goliath demo vehicle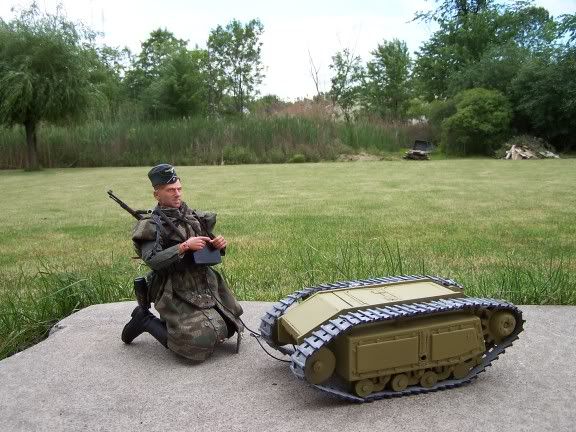 Scratch built Staghound w/AA turret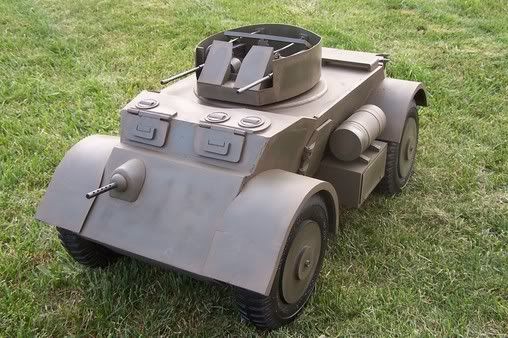 Foam-core Jagdpanther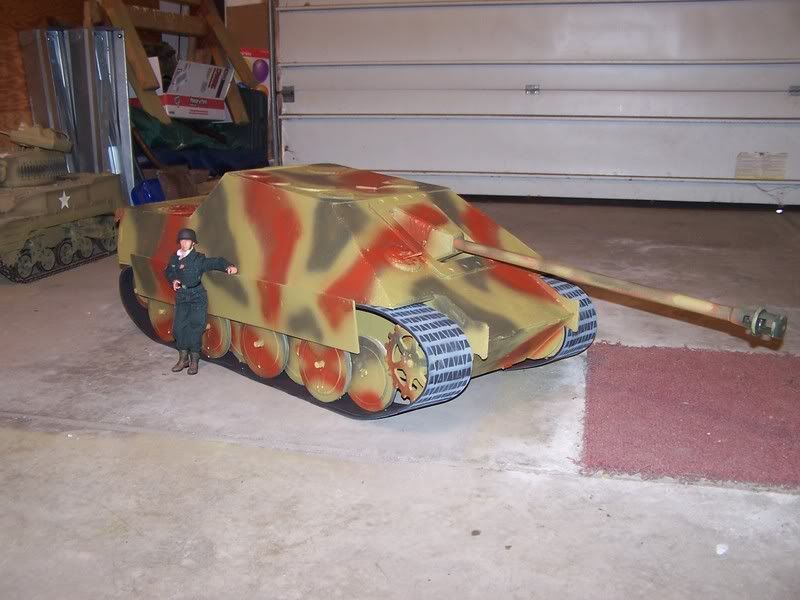 Kit built Marder III M
Kit built Goliath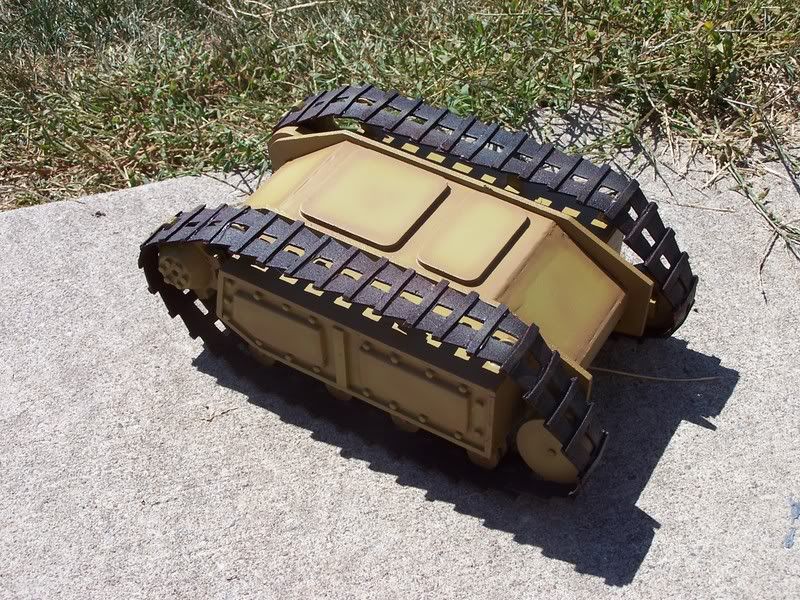 Scratch built Marder III M w/Panzerwerk running gear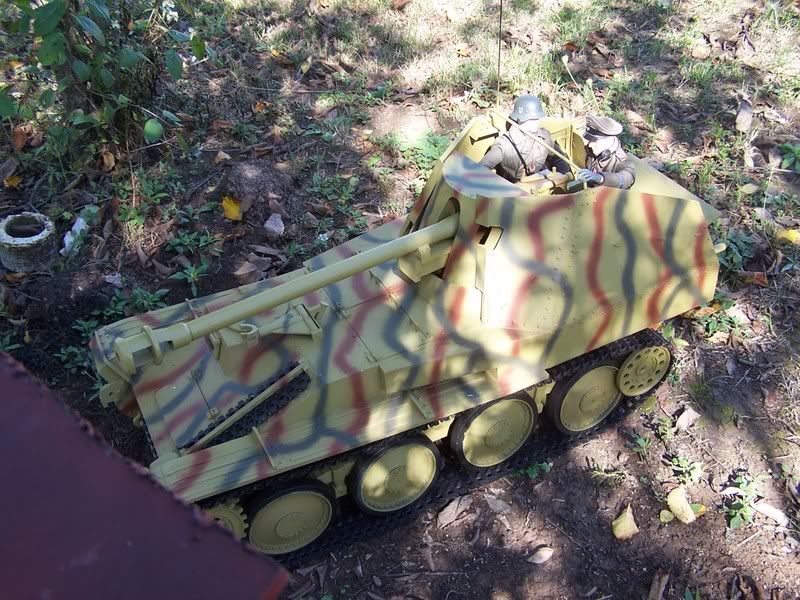 Kitbashed 21st Century Toys Kettenkrad w/Panzerwerk running gear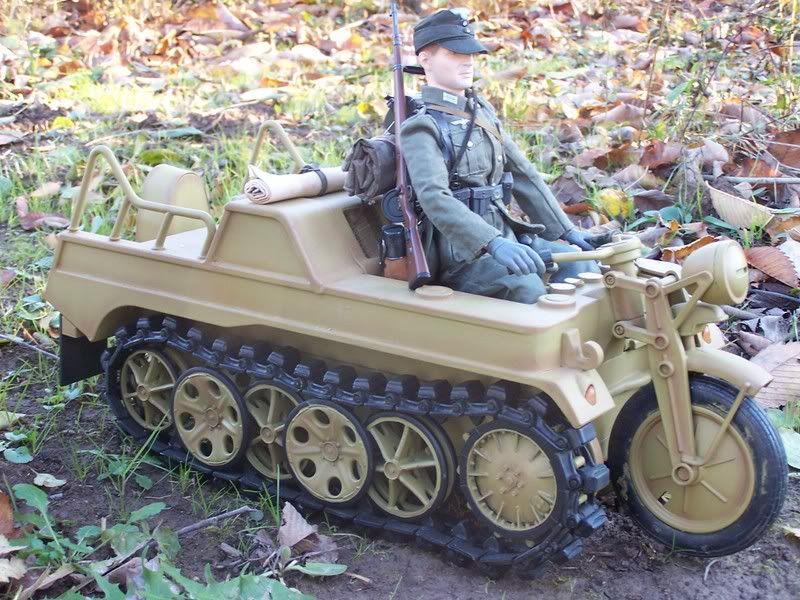 Kit built Armor Hobbies 250 Alte (did one in panzergrau too)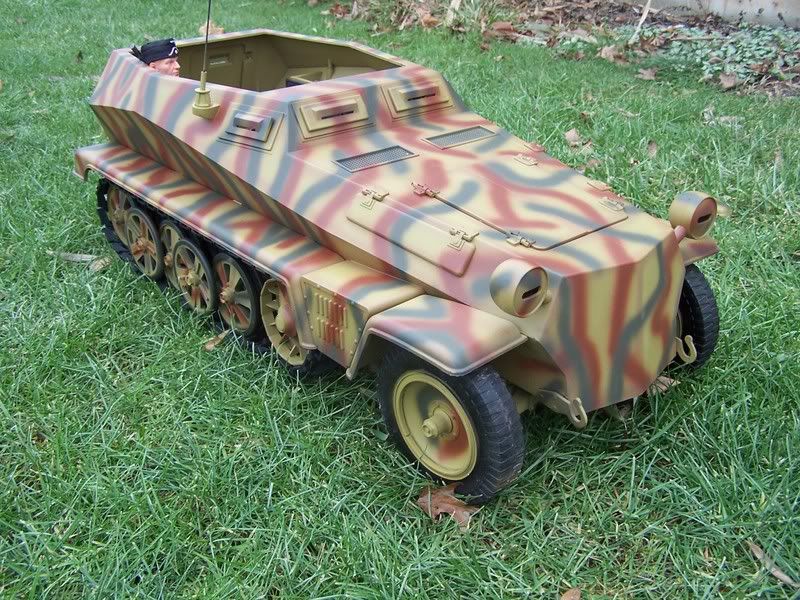 Battleground Vehicles Puma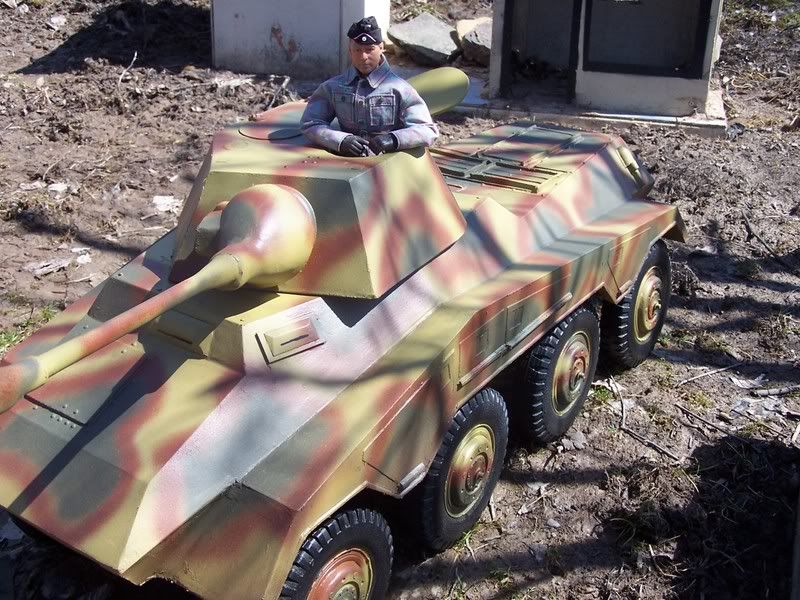 Kitbashed Grille M/K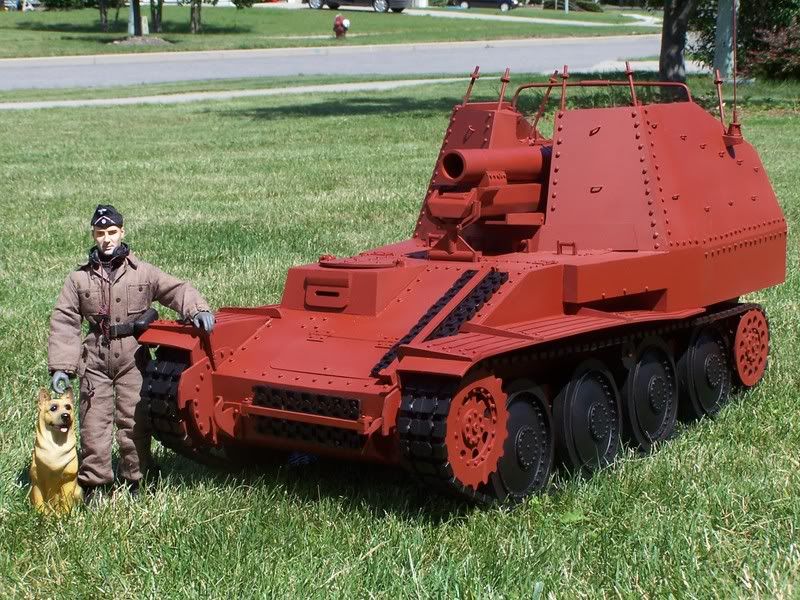 Kitbashed Jagdpanther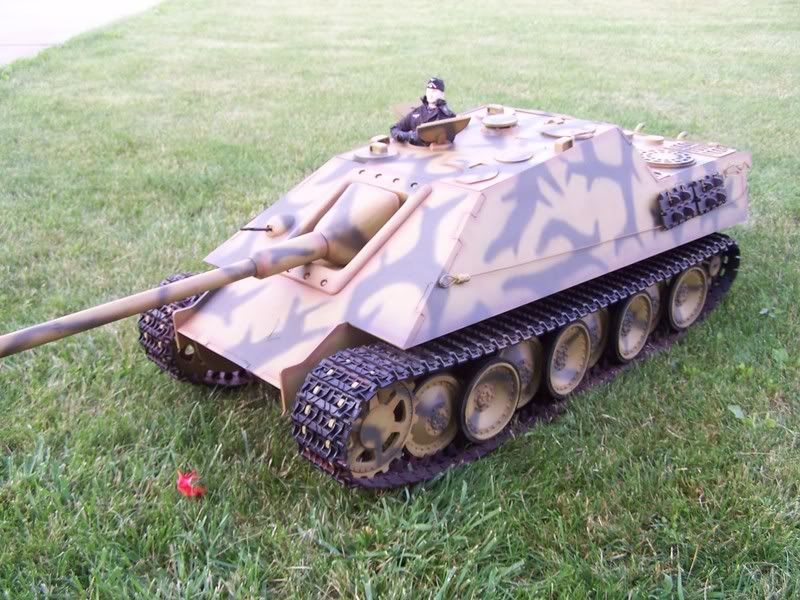 Kit built Panzer III F1 (had changeable barrel for F2)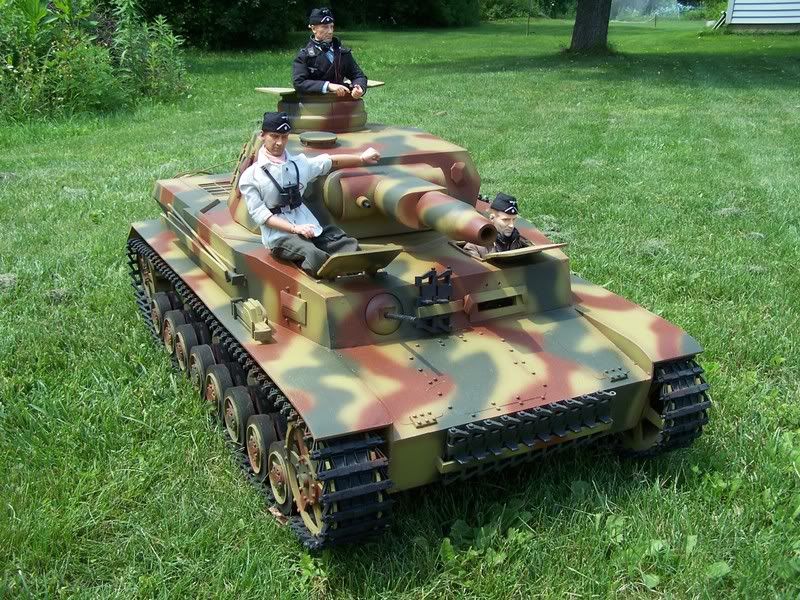 Kit built DML Pak 36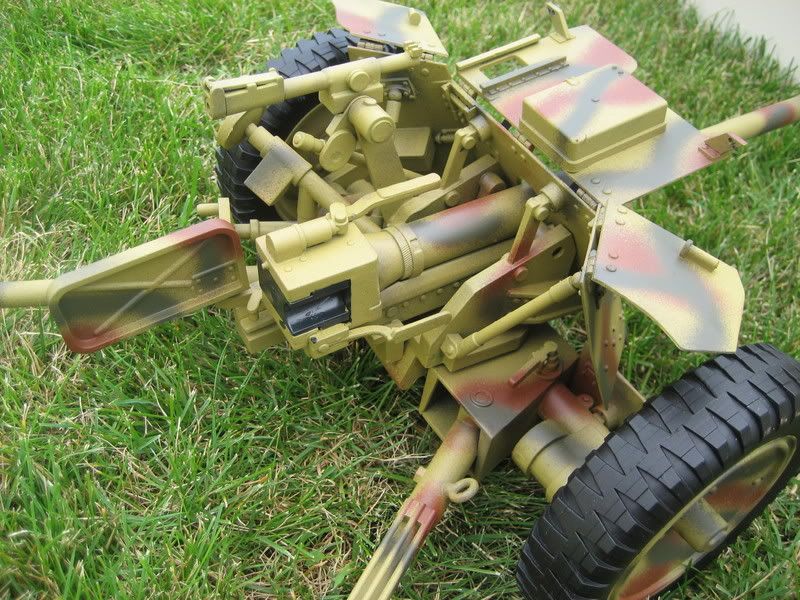 Scratch built Marder III M (1st one of these I made, in total I built 4)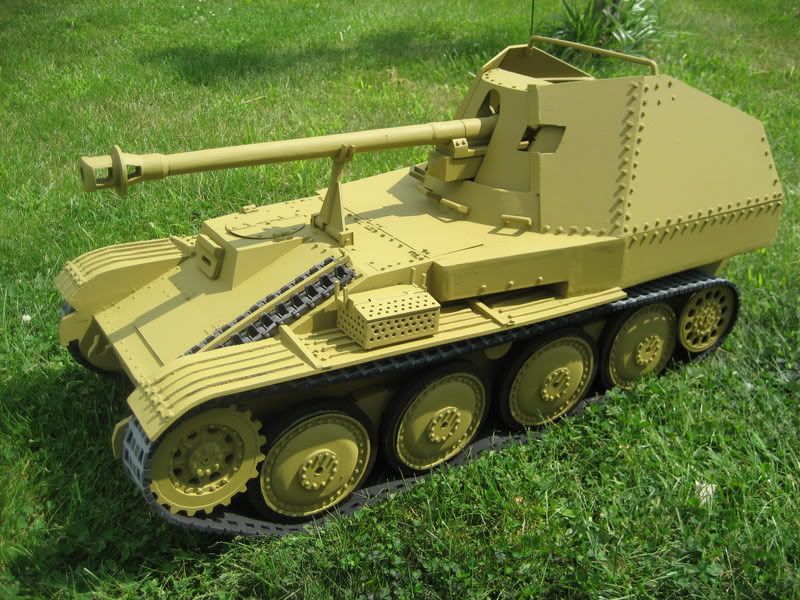 Kit built Sdkfz 222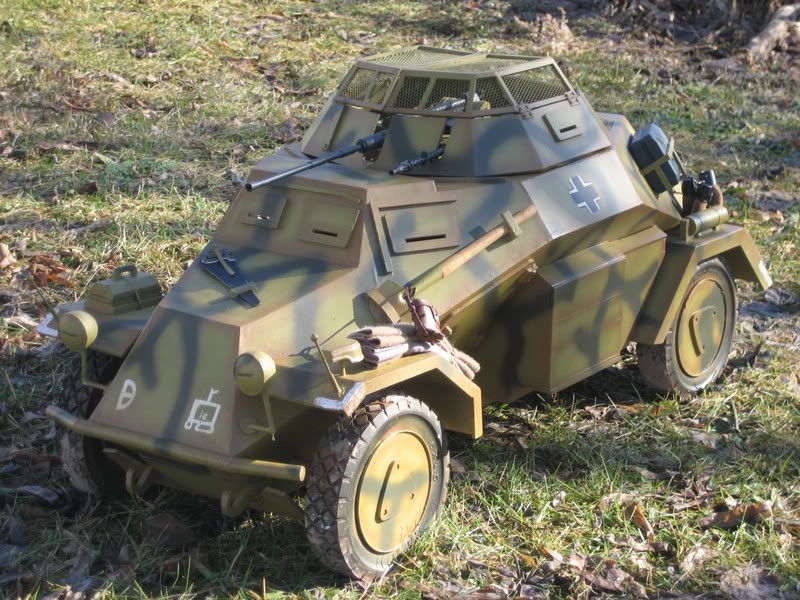 Storage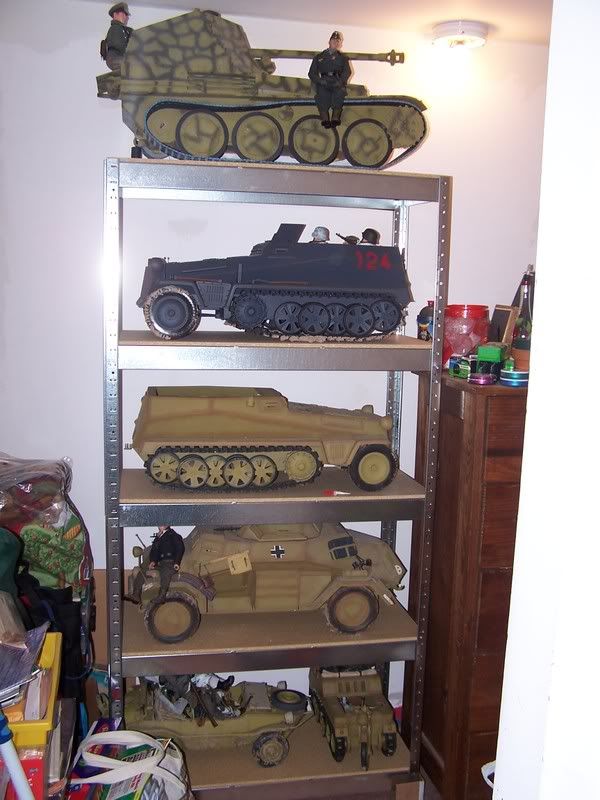 I've probably missed a few things I've done but I can't remember all of it anyway. Just trying to liven up this forum a bit and spread the knowledge around. Hopefully my images will show, I'm still getting used to this forum's idiosyncrasies (like no "preview" button that I can find) so my apologies to the admins if they have to do any editing....